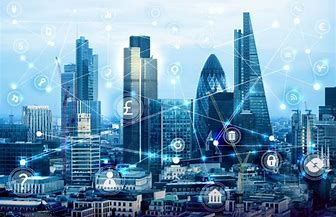 06/03/2020 by Roger Morgan 0 Comments
VP Engineering
A successful IOT business in London now requires a VP Engineering.
An excellent opportunity for a VP Engineering to join a successful IOT business in London City .
• Expert knowledge of Cloud computing and full end-to-end stack technologies.
• Developed a product or service through to the point of production• Scaled teams to release successful greenfield implementations
• Strong technical understanding of IoT based products/ services infrastructures, architecture and implementation.
• Experience in working at a crazy, fun, fast paced tech start-up is desirable.
• Ambitious with passion and a ton of energy
Feed